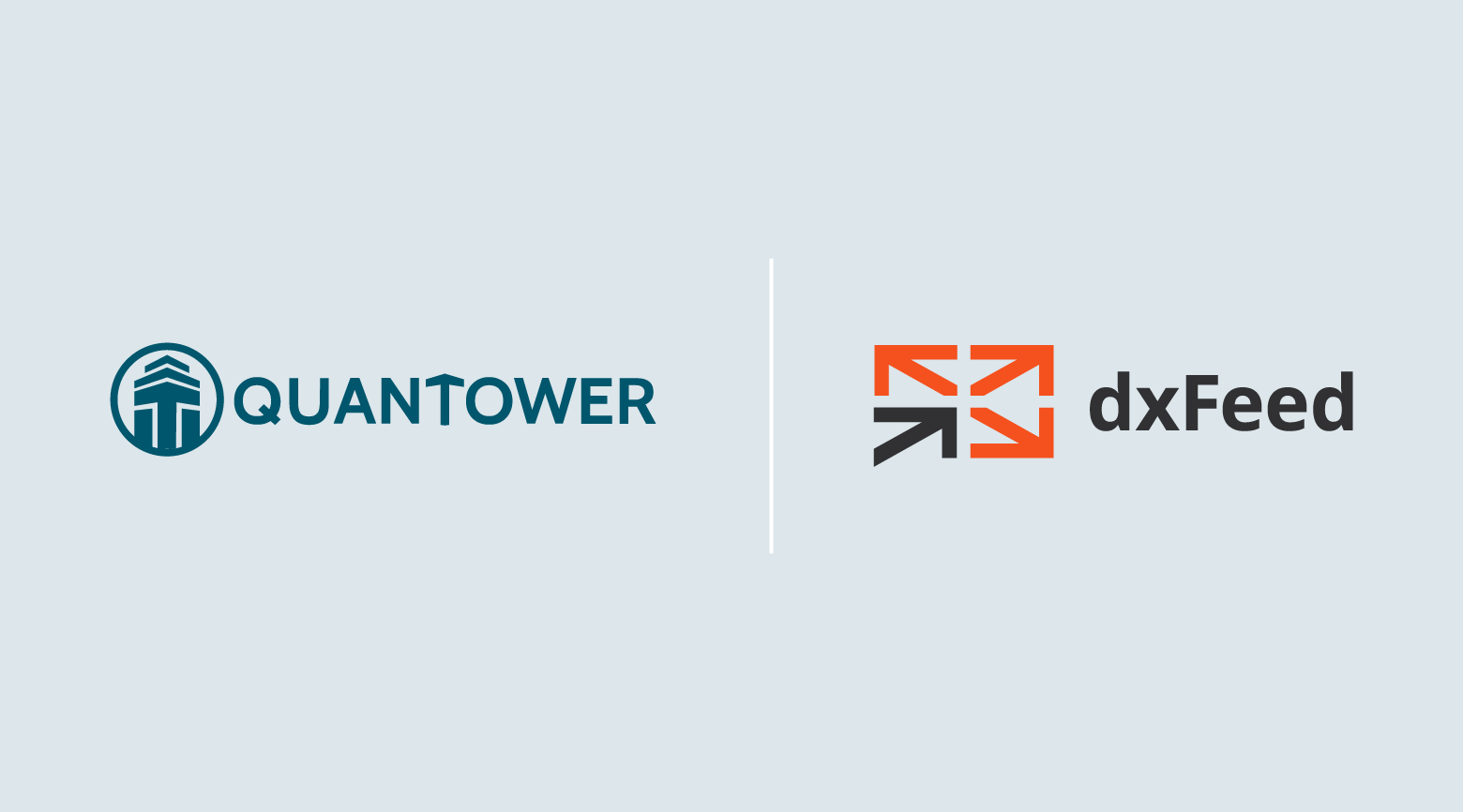 Quantower and dxFeed have launched Screener for individual brokers. The analytical panel allows traders to narrow down and quickly search wide lists of stocks and ETFs based on designated criteria. The Screener is available to all Quantower users with the dxFeed Scanner subscription for just $9 (regular price $19) for the first month.
The Screener provides access to the values calculated on symbols listed on the major US exchanges – Nasdaq, NYSE, ARCA and others. Some parameters just reduce the list of the most extensive cap stocks. Other settings allow traders to see a list of instruments by volume, price changes, technical indicators, and listing on a particular exchange.
Based on the dxFeed scanning engine, the auto-scanning mechanism updates the stock list according to the selected parameters at a specified time interval. This helps eliminate the risk of missing essential information and shows the most relevant instruments based on the given criteria.
The dxFeed screener backend provides 125 different filter parameters, which are divided into six categories.
Technical indicators. Search stocks based on technical analysis or the most popular indicators such as EMA, Pivot, RSI, ATR, Gap, Bollinger Bands etc.
Price. Search companies based on price parameters, such as OHLC, price change for the previous day or several prior days, or Day VWAP.
Volume. Filter stocks by current or average trading volume.
Fundamental. Filter stocks by market capitalization, sector type, dividend yield, or P/E.
Descriptive. Search companies by the listing exchange (NYSE, ARCA, etc.).
Volatility. Search stocks with certain levels of trading volatility.
"We are so grateful to be able to collaborate with dxFeed. Its professional team has helped us provide the perfect analytical tool for the Quantower platform and help our users save time searching and filtering symbols based on specified conditions," said Alex Bogdan, CEO of Quantower.
Get the dxFeed Scanner subscription for just $9 (regular price $19) for the first month. This promo will be valid till September 4, 2021. Starting now, the Screener panel is available for free to all Quantower traders till October 1, 2021. Learn more about Quantower Stock Screener in the blog post.
Find specific tips for using Quantower Stock screener.