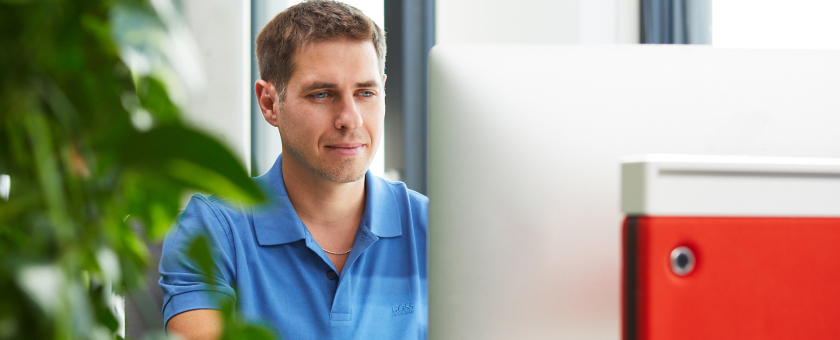 Why join us
We are a modern, cutting-edge product-oriented company specializing in real-time data processing, delivering low-latency financial information to our customers around the world. If you're motivated by seeing the tangible results of your contribution, you'll fit right in. We appreciate your proactivity, input, and curiosity. At dxFeed, every person and idea is valued in achieving our common goals.

We're looking for people who can work independently and are ready to take responsibility for their decisions. We'll always support your out-of-the-box thinking and value your willingness to work with existing trends while searching for new ones.
If this sounds like you, please explore our open jobs. Don't be shy to share your CV with us if there is no open position suitable for you. We're always looking for talented people worldwide.
Our Office
We're global. Munich, Germany is where you'll find our HQ. We've also got offices in Jersey City (NJ, USA), Porto (Portugal), Istanbul (Turkey), Sofia (Bulgaria), Singapore, and St-Petersburg (Russia). We've been on board with the "new normal" working style for a while now. We extended our team internationally last year, hosting Zoom calls with participants from London, NYC, Miami, Toronto, Singapore, and beyond.

Some of our employees work remotely, while some prefer the office. Many of us have opted for a hybrid working style, combining home and office. At dxFeed, it's not where you work – it's what you, the individual, can bring to the table.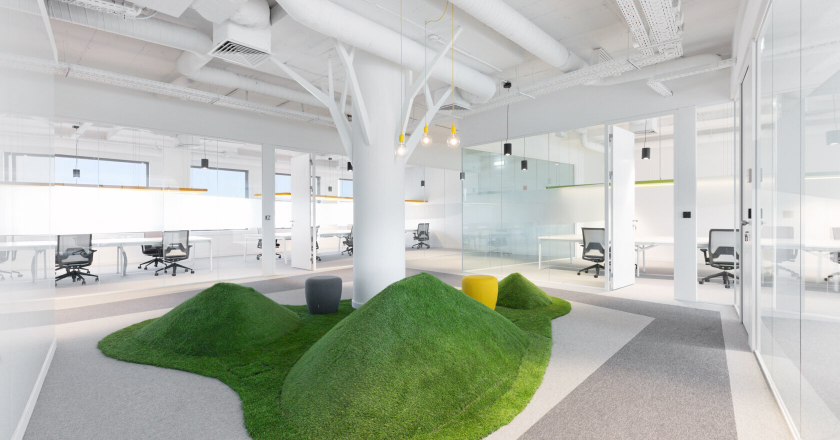 Benefits
Fair compensation
Competitive salary

Reimbursement for lunch expenses

Extended paid vacation

Maternity & paternity benefits 

Bike to work programs/bike
reimbursements and discounts
Work-life balance
​Language courses

Health and fitness benefits/access to the office gym

Flexible working options

Work in-office or take advantage of worldwide
remote-working opportunities