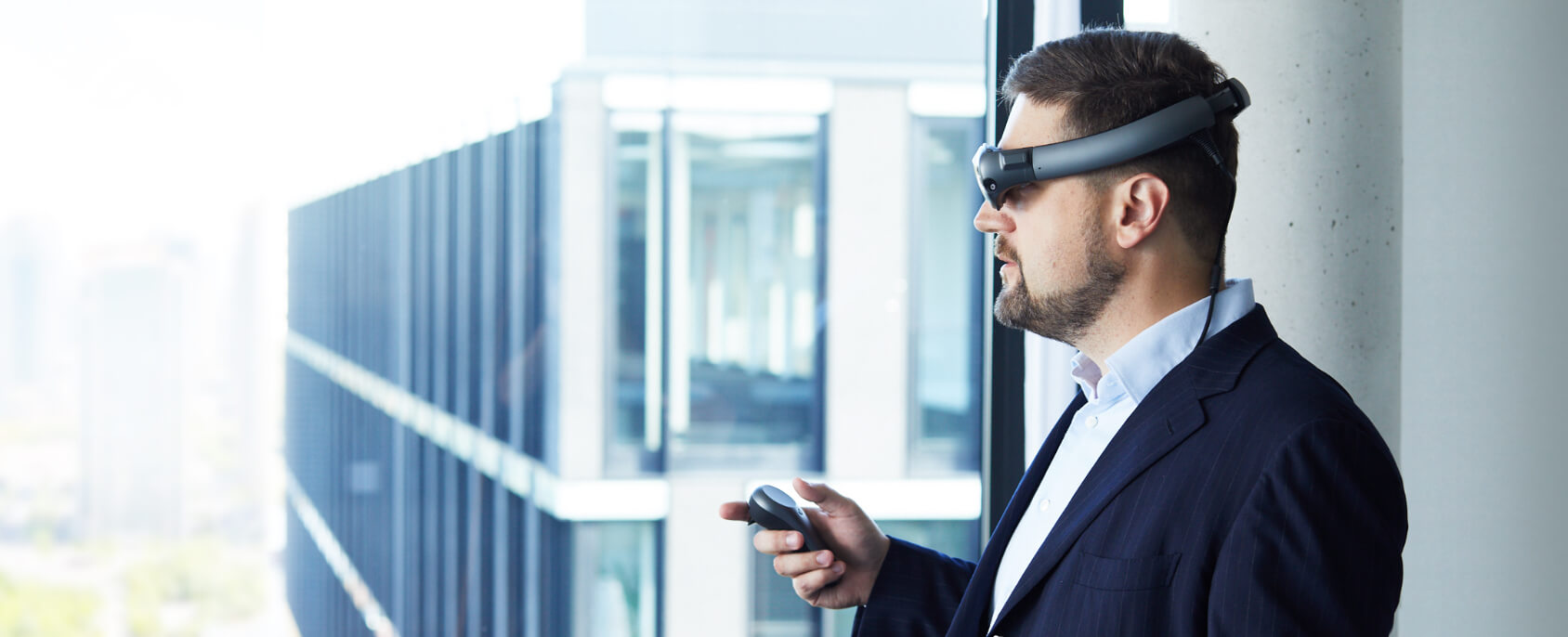 6m
end-users through
direct and B2B2C
relationships
200,000
simultaneous
streaming clients
3,5m
Instruments
(equities, futures, options,
indices, FX, crypto, etc.)
dxFeed is a subsidiary of Devexperts, with the primary focus of delivering financial markets information and services to buy-side and sell-side institutions of the global financial industry, specifically to traders, data analysts, quants and portfolio managers.
Since its inception, dxFeed has built one of the most comprehensive ticker plants in the world, in addition to offering the broadest range of data services currently available by a single company in its space.
Financial data is delivered from a variety of exchanges in North America, Europe and around the world.
Locations
Headquartered in Munich, Germany, with offices in Jersey City, Istanbul, Porto, Sofia and Singapore, the company delivers an unparalleled portfolio of cloud-based data solutions. Among them are on-demand, real-time and historical market data services, reference data and corporate actions, "time machine" market replay, charting and aggregated data services.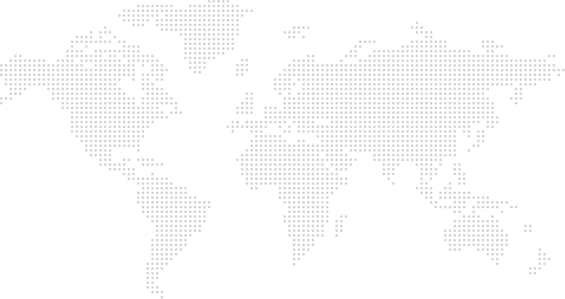 Germany
+49 89 99 95 20 20
dxFeed Solutions DE GmbH Highlight Tower 1
Mies-van-der-Rohe-Straße 6
80807 München
USA
+1 201 685-9280
Devexperts Inc.
525 Washington Blvd, Suite 2440,
Jersey City, NJ 07310
Portugal
+351 221 206 330
Devexperts Portugal, S.A. Edifício Península, 7º, Escritório n.º 701, Porto
Turkey
+90 (530) 954 78 07
Devexperts Bilgi Dagitim Hizmetleri A.S. Buyukdere Caddesi No:201, Istanbul
Singapore
+65 90234274
8 Marina View, Asia Square Tower 1, #42-01, Singapore, 01896
Our services
Also available is fraud detection and advanced calculated data, multi-asset pricing engines, market scanners and alerts, as well as a unique set of index automation and maintenance solutions which are all delivered via a wide-ranging and feature-rich set of APIs and UI tools.
Pioneering the development of the first VR/AR financial data visualization solution, dxFeed also offers a suite of sophisticated data analytics tools and terminals.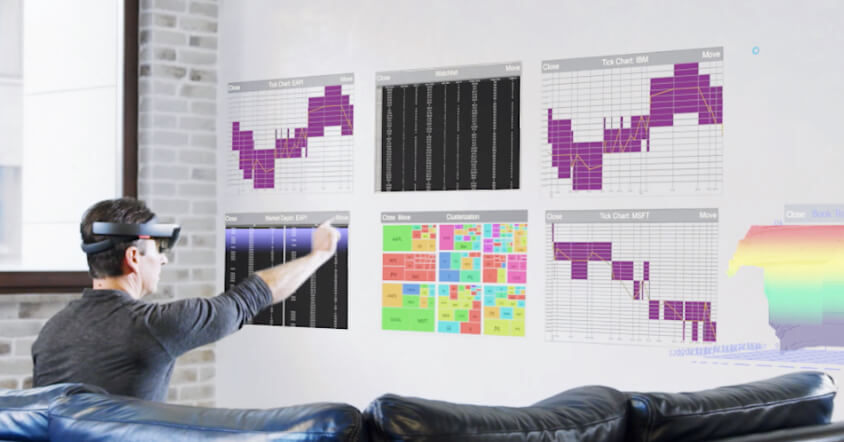 Our team
dxFeed is proud to work with some of the most recognized experts in the Big Data sector, including those ranked among the top 10 programmers in the world. This has enabled dxFeed to develop one of the most advanced compression, storage, extraction and streaming protocol mechanisms in the industry; seamlessly combining efficiency, reliability and speed.
Awards
Membership
Our clients
Leading international financial institutions are choosing dxFeed as their primary provider of choice for market data and related services.