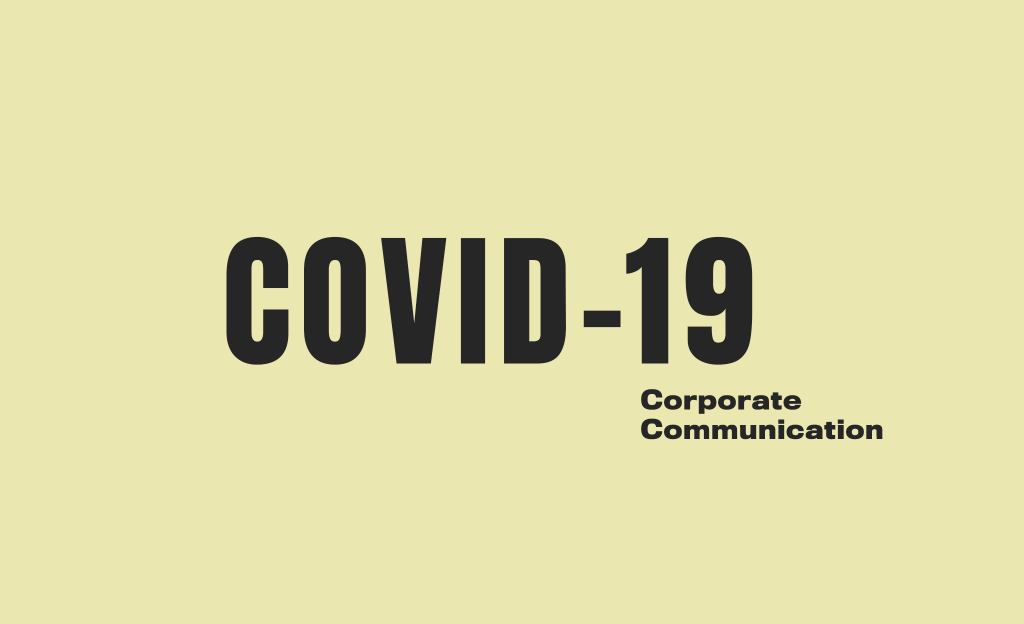 As the situation around COVID-19 (Coronavirus) evolves, we would like to provide an update on the measures we have undertaken in response to the pandemic.
dxFeed will operate in a "business as usual" mode with a few necessary adjustments: 
Most business trips were canceled, and none are being planned until the end of April.
Effective March 17th, we have reduced staffing to business-critical only personnel onsite, with all non-essential personnel working remotely from home.
We have issued an internal policy for our employees in all our locations across Europe, Asia, and the USA, to help them stay safe and operate as usual. The policy includes recommendations from the World Health Organization on the ways to prevent the spread of COVID-19 in the workplace. Our personnel were instructed to adhere to this policy in order to prevent the spread of the virus in their workplace and families.
All face-to-face meetings were moved to online communication.
We have engaged business-critical vendors and partners with the goal of ensuring necessary services will continue to be provided.
We have activated our business continuity plans globally with the goal of ensuring seamless operations throughout this situation.
Our actions continue to reflect the company's focus on the health and safety of our customers, partners and employees, the continuity of our services and compliance with governmental regulations and public health guidance globally.
During these challenging times, when the COVID-19 spread coincided with heightened market activity, we would like to assure you that our market data infrastructure is supported in a "high availability" model. dxFeed platforms as well as our 24/7 client support are designed to be continuously operational during periods of high volatility on financial markets.
We greatly appreciate your understanding and cooperation throughout this current situation. We will continue to closely monitor this situation at a global level and will keep you informed of any significant changes to these guidelines and procedures.