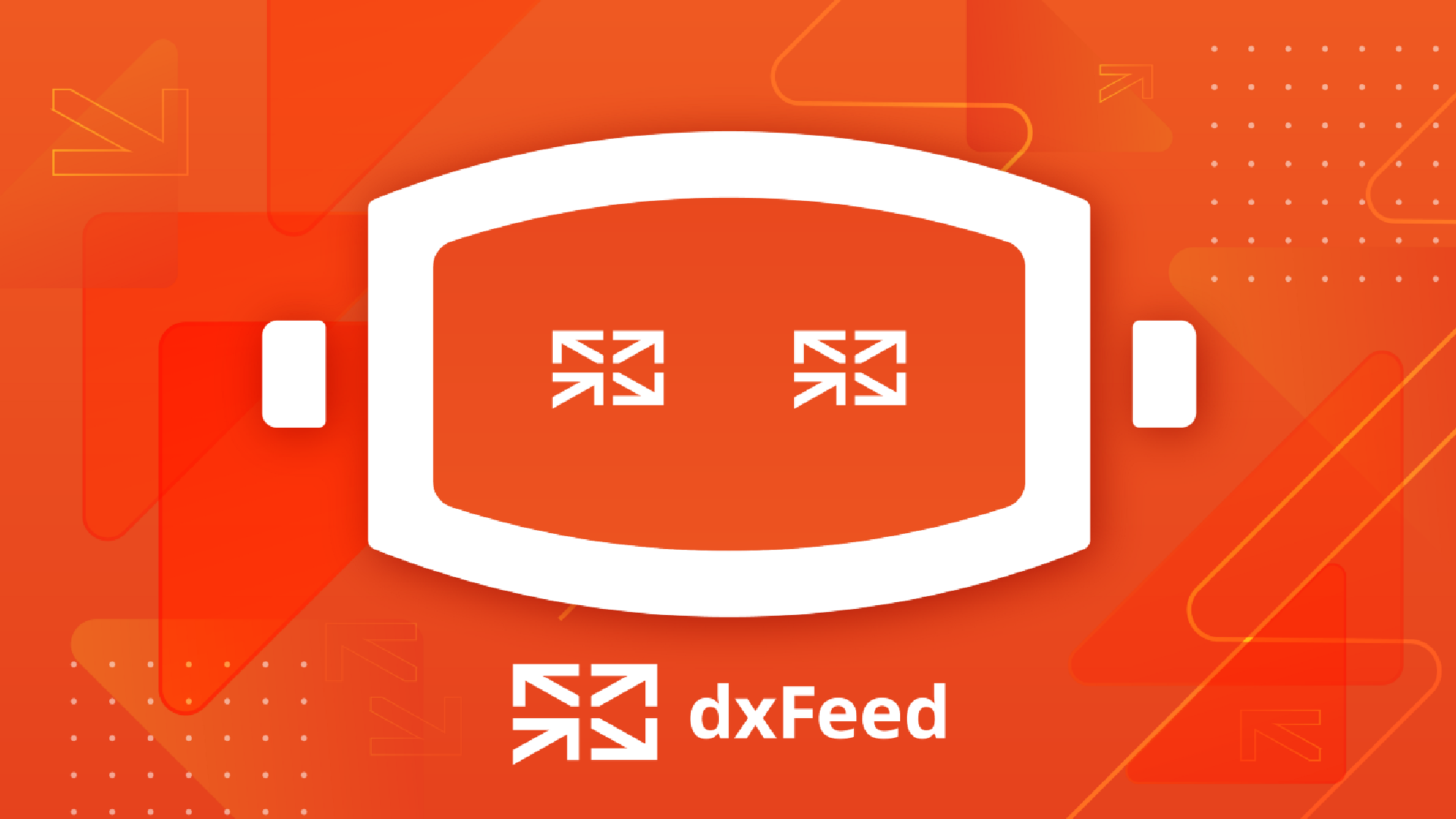 dxFeed is proud to be the first Charli3's partnered data provider to begin bringing data to the Cardano ecosystem with Charli3 Oracles.

Having access to secure and accurate data feeds for DeFi on Cardano is paramount to the success of the ecosystem. Nearly all DeFi protocols will need data feeds provided by blockchain oracles for functionality. Charli3 and dxFeed intend to help build up this ecosystem together to make big data more accessible to all new projects from the onset of Cardano DeFi after the Vasil hard fork.

The Plan:
Charli3 to provide free community price feeds, funded through Catalyst fund 7 & 8 wins and future proposals.
dxFeed to provide free data through Charli3 to supplement free community data feed proposals from Catalyst.
dxFeed/Charli3 to supply some subsidized unique data feeds, if needed, for a limited time, in order to assist the growth of Cardano defi and dapp creation.
dxFeed to run a Charli3 node, to further help bolster the trust in the project and the data provided to other projects.
"Charli3 is very excited to be working with dxFeed as our first official data provider. The team is very professional and has a long track record of trust within the blockchain world. This partnership will help see Charli3's aggregation model provide reliable and trusted data to all projects in need, across a wide range of data types as a provider, and Charli3 node operator," — Damon Zwarich, Co-Founder of Charli3.
"dxFeed aims to provide quality data on-chain, so we can bridge the gap between the old world and the new one, between traditional finance and blockchain-enabled economy. We're happy to partner with Charli3 for this great opportunity to share institutionally sourced data specifically to Cardano-connected environments, and help the next-gen web unlock its potential," — Dmitry Parilov, Managing Director of dxFeed.
About Charli3:
Charli3 is the leading Plutus native provider of oracle solutions for the Cardano ecosystem. An oracle is a service that brings off-chain data onto the blockchain to increase the utility and reliability of smart contracts by providing accurate and verifiable decentralized data streams from the outside world. Decentralized finance applications require oracle services for their main products and platforms to function, making oracles a fundamental cornerstone of all blockchain ecosystems.
LinkTree for all platforms of Charli3.