dxFeed Data Solutions, a leading provider of market data services for the global financial industry, announced it has won in two categories at the prestigious awards ceremony held at The Metropolitan Club, New York on February 25, 2020: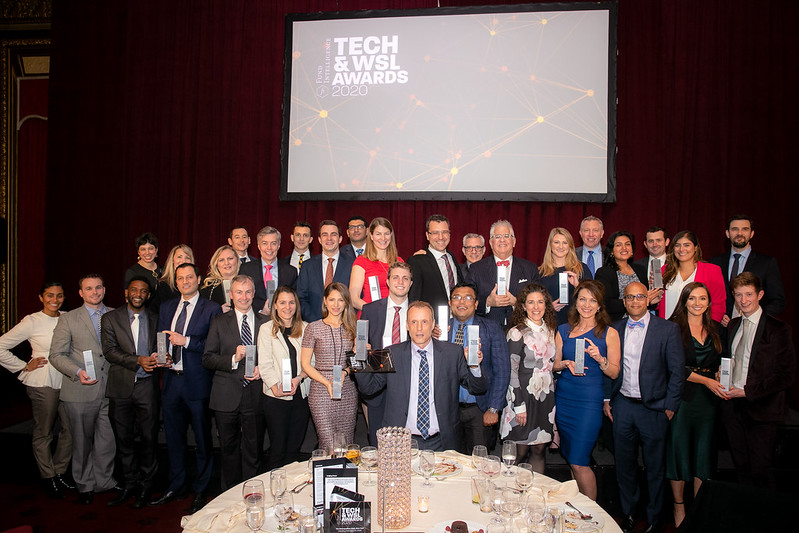 Antonio Goncalves, SVP Sales and Business Development, Americas at Devexperts/dxFeed commented at the ceremony: "Since 2010, we have been working hard to create the broadest and most sophisticated array of data services provided by any company in the financial industry. Today, our team of data scientists received the deserved recognition from an intense and dedicated collaboration with the world's leading exchanges and brokerage houses in the creation of unique data solutions. We thank all our clients for these awards which we dedicate to them."
About the award:
For over 20 years the Fund Intelligence Tech & WSL Awards have recognized and rewarded exceptional client service and innovative product development among the service providers and partners supporting asset managers and institutional traders.