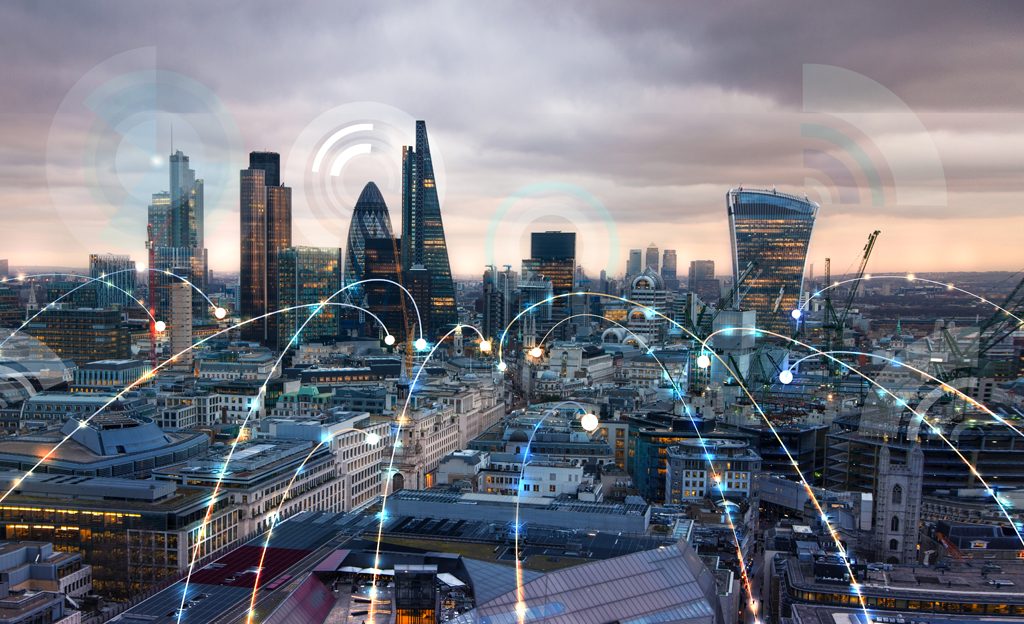 dxFeed extends its geographic reach with a new colocation point in London—Equinix LD4 datacenter. The new point-of-presence will make it even more convenient to connect the dxFeed market data and services for the UK and European customers.
Clients can also benefit from the even higher level of redundancy if they connect to both our colocation points—LD4 and FR2.
Learn more about our data centers.