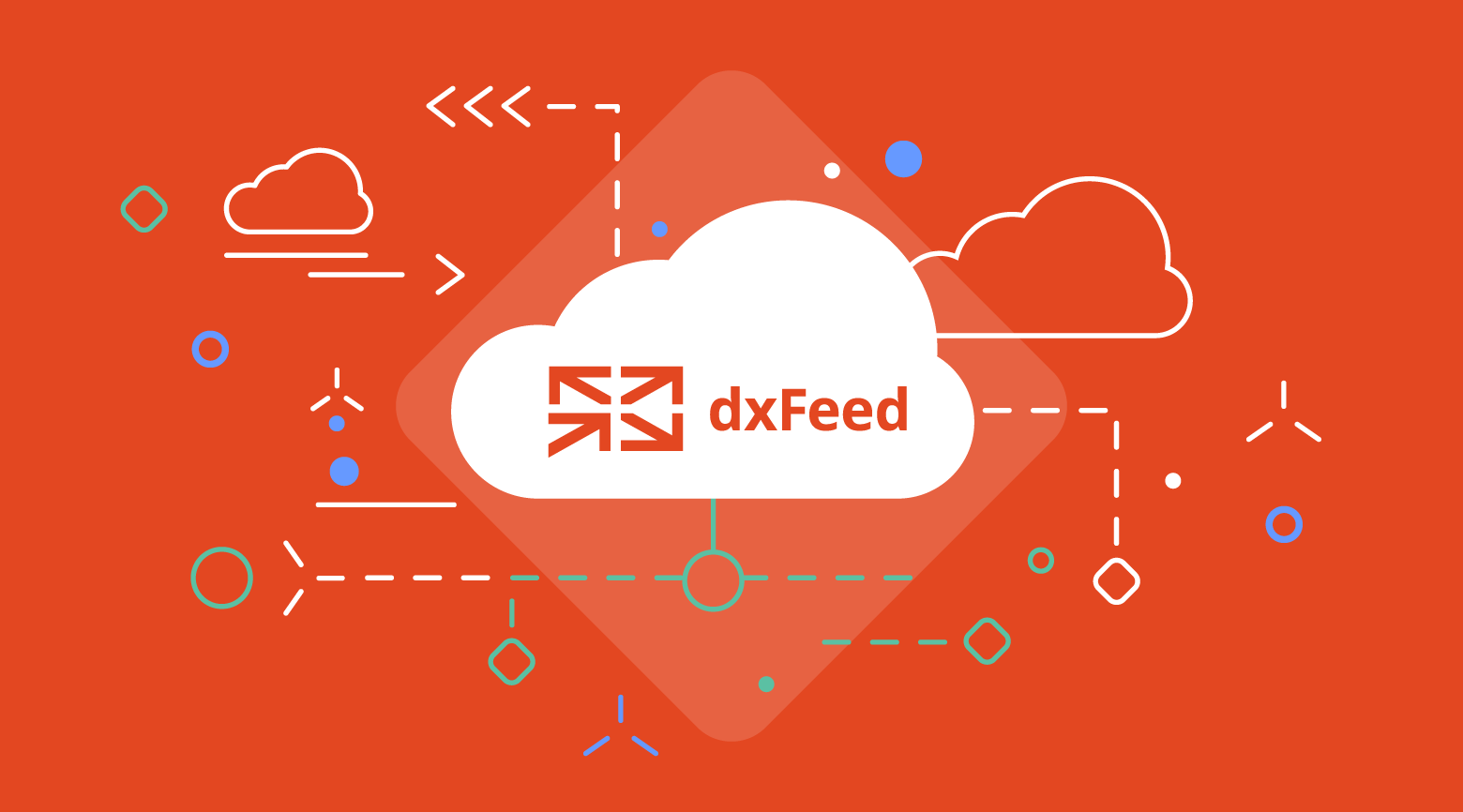 dxFeed launched the fifth generation of its cloud market data platform, which provides customers with complete and immediate access to real-time price information, reducing the need to invest in costly on-premises IT implementation and infrastructure.
The upgraded platform unifies access to market data feeds from a variety of global exchanges and delivers streaming, tick-by-tick data in a consolidated format, accessible via simple and efficient APIs with low latency.
In addition to its high-volume streaming data capabilities, the platform includes a fully managed, scalable solution for the storage and retrieval of historical data, including tick-level market replay technology, providing an efficient and cost-effective trading strategy back-testing facility for companies trying to enter new markets.
"While many firms only now recognized the power of the cloud in the post-COVID-19 world, dxFeed has been doing this since 2009, when we first rolled out our historical data storage and replay service on Amazon Web Services (AWS)," said Oleg Soldukhin, CEO of dxFeed. "With the current generation of the cloud platform, we see even higher demand for elastic cloud deployment for market data services that allow customers to steer clear of the hurdles and upfront costs of adopting new data and services across the industry."
Available on the cloud from dxFeed are:
Real-time and delayed streaming normalized consolidated market data feed including equities, futures, options, indices;
Basic reference data; charting aggregations streaming data; enhanced reference data, fundamentals and corporate actions;
Historical tick data services: tick level market replay, tick-level and aggregated data extraction;
Calculated data services: market indicators, theoretical arbitrage-free option prices, real-time option greeks and implied volatility feeds; and
Market screener and live alerts services.
"Our cloud services allow clients to scale their capacity as they need without any practical limitations," he added.
As an AWS Advanced Technology Partner, dxFeed provides market data services delivery primarily via AWS cloud services with versions of the platform also available for Microsoft Azure and Google Cloud.
Related news